Bee Identification Days
Brigsteer Bee Reserve is only just beginning to take shape – we need more flowers but we are getting there. Bee ID days give people the opportunity to learn about pollinators and understand how they can modify their gardens, balconies or window boxes to support pollinating insects. The days are weather dependent of course but with luck and a bit of sunshine we hope to be able to show you the common pollinators and help you begin to learn the differences between all the common bumblebees. We will also show you how to manage gardens to provide nesting sites for bees.
Young people are very welcome although small children would probably find an afternoon of catching bees in tubes rather boring. Well behaved dogs are welcome but must be kept on a lead. The afternoon involves walking a couple of miles, crossing stiles and walking on slopes.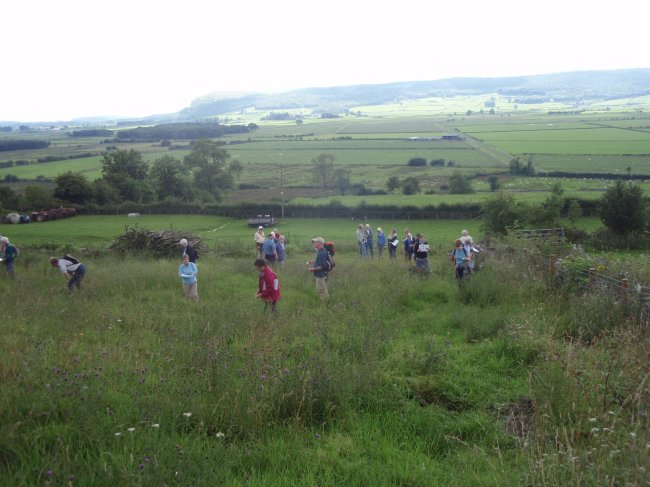 Bee Identification.