BeeEd Courses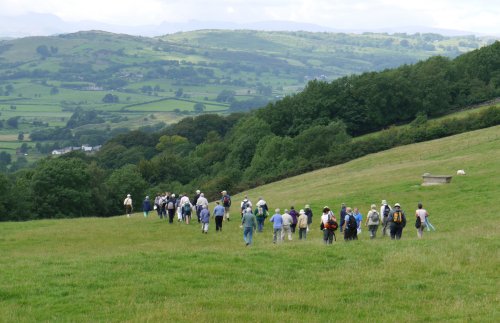 We hold bee identification days. The group here are making their way from Helsington church to the bee reserve.
---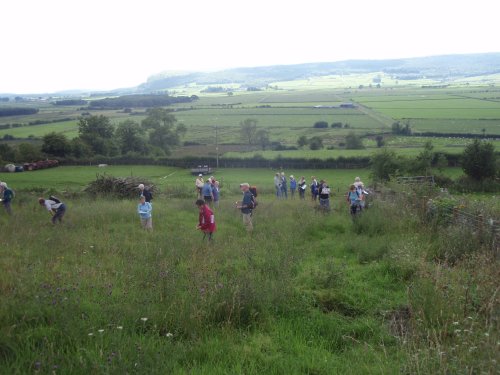 If we are lucky enough to have sunshine the knapweed attracts plenty of pollinators to identify.
---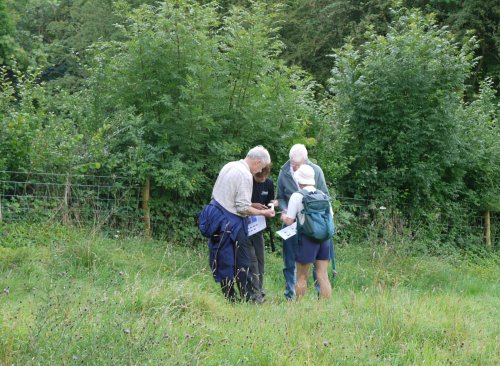 Bees are captured in glass tubes for identification and then released unharmed.
---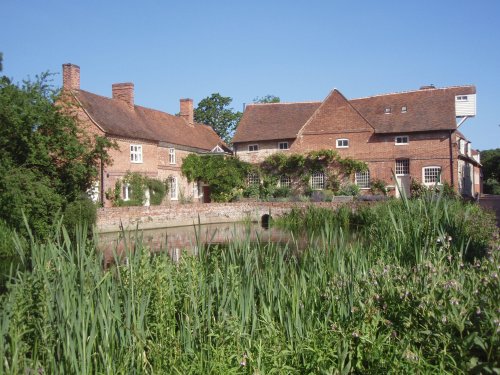 In June we take the Introducing Beekeeping and Intermediate Beekeeping Courses to Flatford Mill Field Study Centre.
---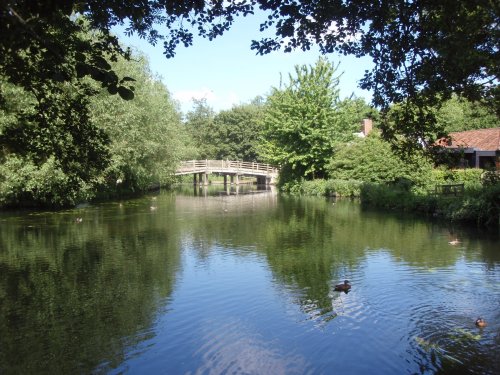 At Flatford we teach in the labs and outside. The weekend is amazingly relaxing – away from the world beside the River Stour, this is the view up the river from the lab.
---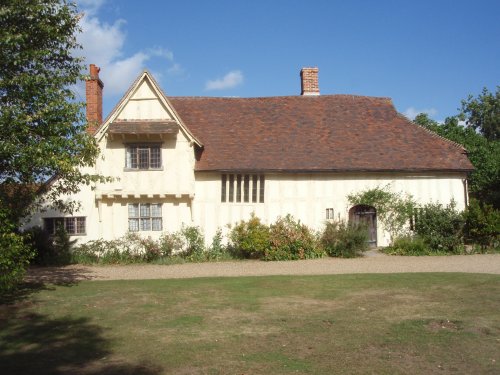 While we are at Flatford the beehives are in the field behind Valley Farm. We take a glass observation bee hive too so that new beekeepers can see exactly what goes on inside the beehive throughout the weekend.
---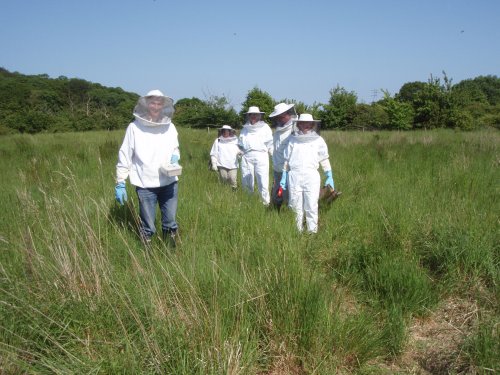 A group of new beekeepers at Flatford, returning from their first hive inspection.
---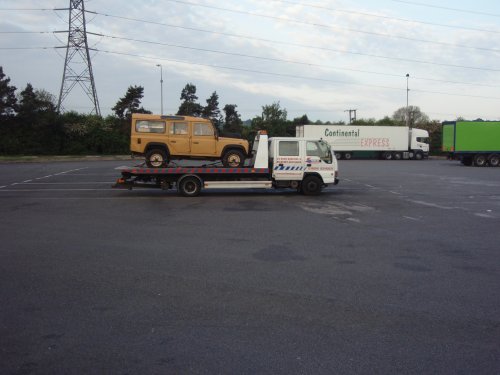 Homeward bound from Flatford! We were allowed in the front but there was a strict understanding – 'no bees in my cab'.
---